2 tags
Oh, hey, an actual text post.
Reassurance… Let's face it; it's something we all attempt to seek from others. After all, it is a basic human longing.  We're brought up in this world with all of these rules and beliefs.  We're told who, how and what to be like by the people that surround us - perhaps not told directly, but we have these thoughts of expectations that they have. Therefore, it's...
1 tag
1 tag
Un pensamiento
Oh, how the mind can play tricks… constructing hope out of thin air.   Why is it that a source of happiness could also be a cause of such frustration and anger?
Realizing Valentine's Day is coming up
whatshouldwecallme:
4 tags
2 tags
2 tags
"Do not spoil what you have by desiring what you have not; but remember that what..."
– Epicurus
3 tags
3 tags
When medical school begins...
whatshouldwecallmedschool:
5 tags
Med School Orientation
"Hello, my name is [insert name]. Nice to meet you!" "I heard that guy has a Ph.D. in economics" "I finished undergrad in 3 years." "I came all the way from Seattle." "I can't believe I got accepted! I literally got off the waitlist last week." "Yo, you wanna go to the bar tonight with me?" These are just some...
3 tags
7 tags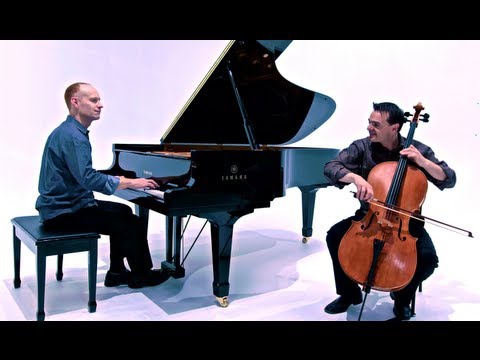 1 tag
fuckeli: plot twist: the queen locks everyone in the stadium and shouts "happy hunger games"
1 tag
Probably everyone will feel misunderstood because a socially constructed "image" will never capture the intricacies and passion behind a profession. 
3 tags
Watch
videohall: Husband pranks wife while driving down highway "If I wasn't terrified of my wife/gf, I'd try something like that." "He's really lucky she didn't try to grab the wheel." "I like how the kids are already crying in the background. For added ambiance to the joke." "Better check for skid marks." "The way this guy said "I'm sorry, it was funny" should be the universal recording that...
3 tags
2 tags
4 tags
Watch
Happy Fourth! 
4 tags
Watch
Celebrating 4th of July with my lovely cousins from Canada~
3 tags
3 tags
5 tags
Watch
A random moment in the kitchen with my sister and mother
4 tags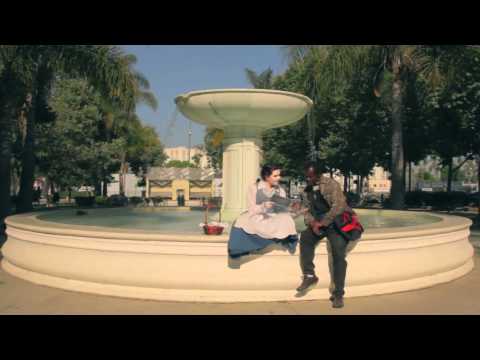 3 tags
3 tags
A poem about Asami's relevance
ryannxp: She's not.
3 tags
BUT OHMYGOD WHAT
korrvatar: I DONT HAVE MY BENDING.FUCK OFF I HAVE MY BENDING.I LOVE YOU
OVERWHELMED BY ALL THE LOK FEELS
matchinghomos:
3 tags
2 tags
4 tags
Random Thought
What if my family and I stayed in California and never moved to Pennsylvania all those years ago? I've always wondered what type of person I would be now if I grew up in CA instead of good old Wilkes-Barre, PA. My parents always told me that I would be a completely different person, which I hardly believe. Anyway, I don't regret having lived here~ I've met some good people...
3 tags
Telemundo cancels the one show I actually watch.
Ayyy, Dios mío, ¿qué voy a hacer? Hace 5 meses que veo este programa y, ahora, no tengo ninguna forma de mejorar mis habilidades de hablar en español (not really though)…
2 tags
4 tags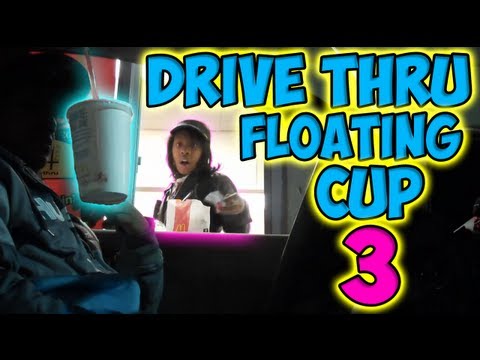 1 tag
1 tag
Teacher: If you have 10 chocolate cakes and someone asks for 2, how many do you have left?
Me: 10.
3 tags
Watch
Dedicated to Miss Monica Seing (@megigglingmess), who asked me to play this about a month ago! Lol…
1 tag
"Laughter and tears are both responses to frustration and exhaustion. I myself..."
– Kurt Vonnegut
3 tags
agigglingmess asked: just saw your yiruma post! can you play "river flows in you" and record it? :D i can never get tired of that haha
2 tags